Pergamum
Pergamum is an interdisciplinary research university across multiple schools and units. Its rigorous yet empathetic academic environment offers a solid mix of theory and practice, emphasizing world-class research, new knowledge, creative expression, and science priority.
science is magic that works.
Academics, scientists, and students fearlessly challenge assumptions to imagine what's next. By accepting this challenge, we created a much more innovative, dynamic, and magical design line in Pergamum than traditional design approaches.
create visual strategy
With the Pergamum visual strategy, we presented the target audience and the target the project wanted to achieve with our design perspective. Then, visual content solutions that speak to the target audience were created to achieve this goal.
UNIQUE ILLUSTRATIONS
INNOVATIVE CHAT DESIGN
EFFECTIVE MAP EXPERIENCE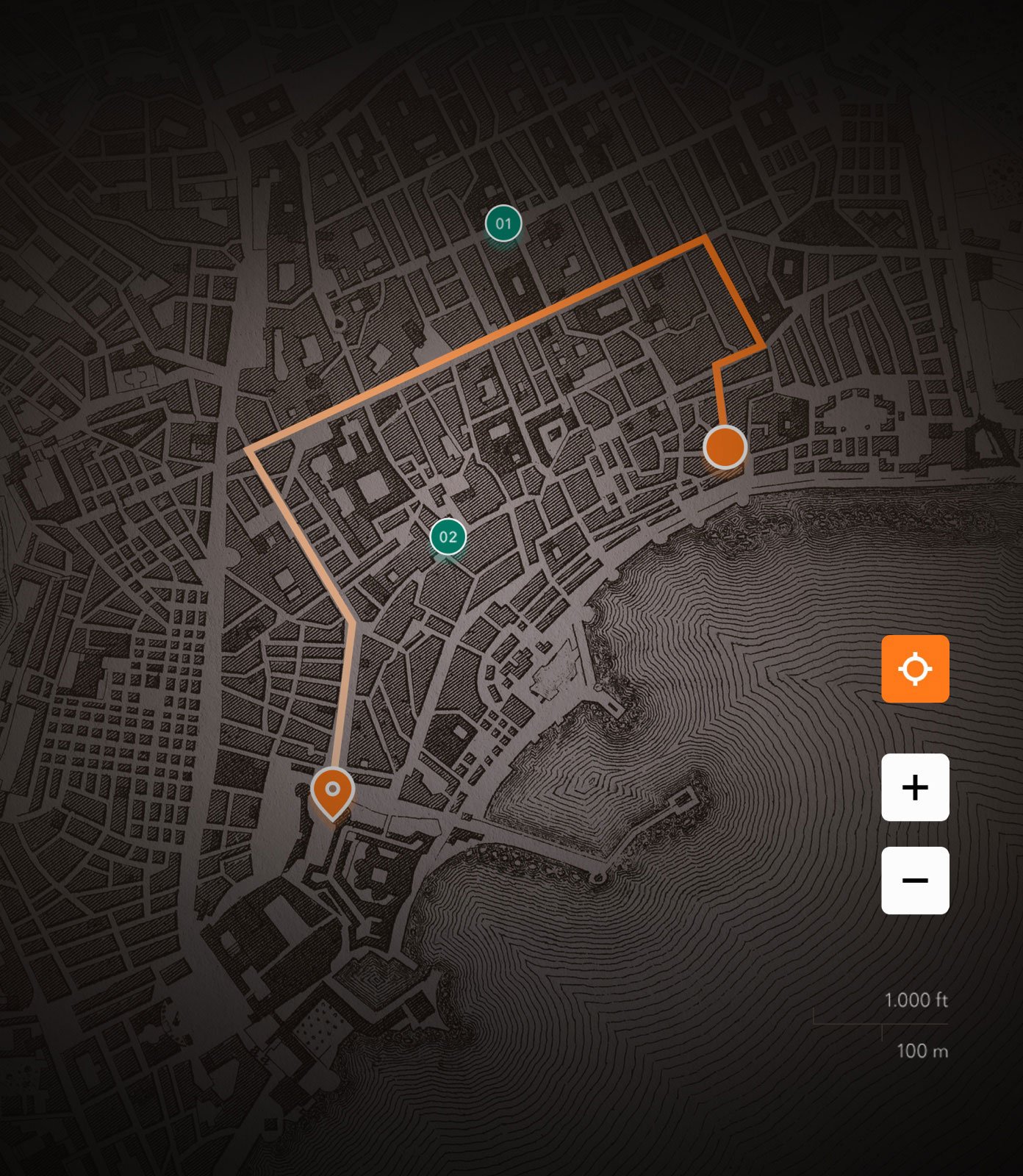 CREATIVE VIDEO PLAYER
WLITZ