Fups
Everyone can manage their money easily and securely with the FUPS digital account and card. With FUPS, you can make uninterrupted, secure, and easy transfers, subscriptions, e-pin purchases, and virtual and physical card payments 24/7.
WEBSITE
MOBILE APP
NEXT-GEN DIGITAL BANKING EXPERIENCE
While Fups provides added value to its user's financial transactions by performing their financial transactions smoothly and easily, they asked us for help to shape the future of the financial sector with this mission.
We knew how a Neobank should differentiate from the traditional banking system; what we need to! It had to be faster, more dynamic, and adapt to innovations immediately. Let's take a closer look at the projects that we continue to support in the fields of UI / UX, as well as the mobile application, website, and internet banking we designed from start to finish.
award-winning
We won 1st place with FUPS in the "Most Accessible Website" and third in the "Mobile Application - Banking & Finance" categories at the 20th Altın Örümcek Awards.
The success of our customers provides us with passion for the work we do.
THE MOBILE APP
We used Fups' branding language in all design components to help build trust and easy recognition on the part of the user. Thanks to the atomic components that carry the spirit of the brand, we accelerated the formation and thus preserved the value of the brand. While designing the application in a user-oriented manner, we carefully considered every element.
We designed is a neo banking and innovative finance app that will help you with managing, sharing your money, and many more features. Better banking for everyone.
THE website
We have created a website that immerses you in its atmosphere so that you can easily find what you are looking for. We made the well-structured information layout of the landing page easy and convenient to navigate. The vivid and well-balanced design of the landing page is most likely to catch the attention of potential service users. We designed it simple and clean to make the landing page look trustworthy.
FUPS powered by a new website with an easy-to-use atomic system; We determined and designed design strategies in accordance with visual standards. That's why we've created clean, simple yet sophisticated pages.
the internet banking
Reports, statistics, and everything you need in one place. Here you can see your last transactions, set your payment Limit, see your total balance on the card, look at the chart of your expenditures, and much more! Take a look at all of your transactions and be always aware of what's happening with your account.
You can send the money you want in a simple, faster, and more secure way. Now, transactions are so easy to edit. Track your transactions in your account activity.
You can access all the work you need and do it right away. That's a lead-pipe cinch!
services
We carefully apply design-oriented thinking to interface designs, user experience studies, and all of our other services. Why are we doing it? Because we care.
customizable and flexible
We built our illustration and icon styles on warmer and more friendly lines because images are easier to understand than words.
VISUAL DESIGN
We know how valuable it is for users to focus on the process. That's why we added fun elements to micro-interactions that guide users.
BRAND-SPECIFIC ILLUSTRATIONS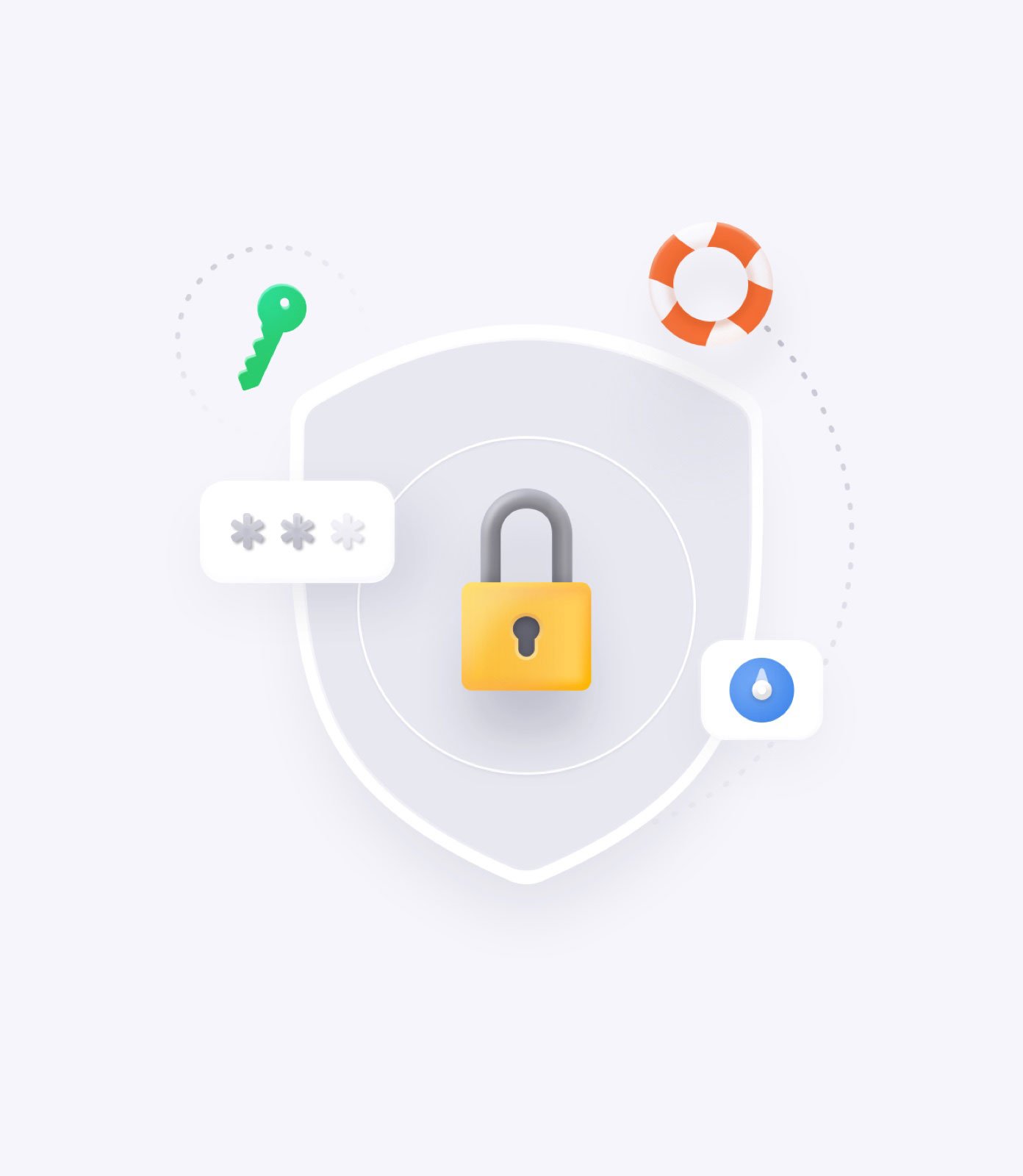 UNIQUE ICON LIBRARY
MICRO-ANIMATIONS
STRUCTURED VISUAL HIERARCHYY
WLITZ